General Science Library of Ho Chi Minh City, Vietnam
www.gslhcm.org.vn.
Address:69 Ly Tu Trong Street, District 1, Ho Chi Minh City, Vietnam
Phone:+84.8.8224.292
Fax:+84.8.8299.318
E-mail:thuminhgsl@yahoo.com or bacnt-gsl@hcm.vnn.vn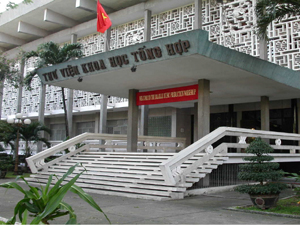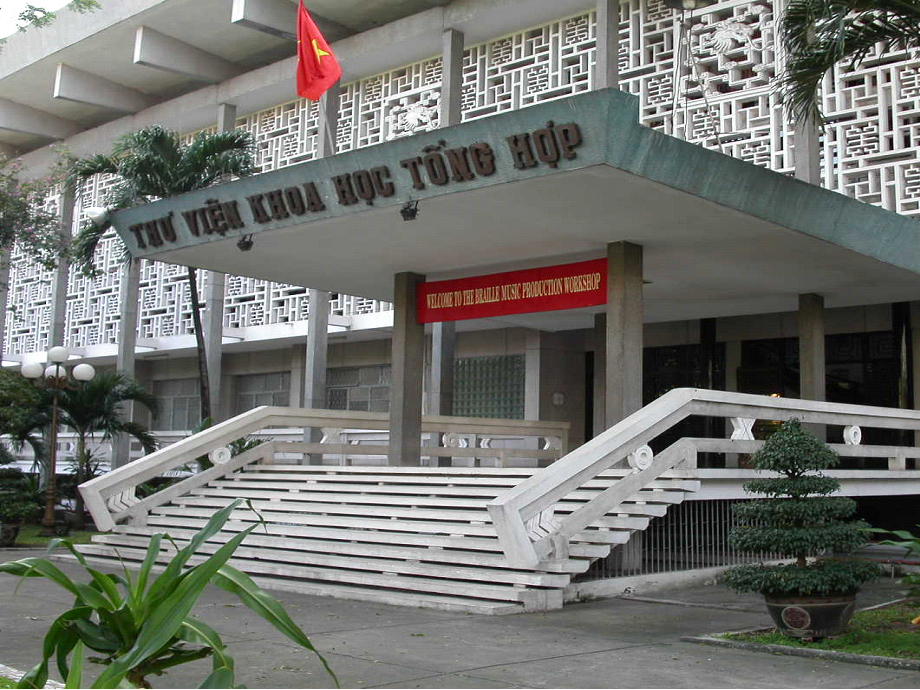 The General Sciences Library (GSL) was founded in 1868 and was the National Library of South Vietnam before the country's reunification in April 1975. The General Sciences Library is the second biggest library in Viet Nam, just after The National Library in the capital Ha Noi. The GSL serves the population of Ho Chi Minh City (HCMC), supervises 24 district libraries in the HCMC municipal region and provides professional support and training for 21 provincial libraries of southern Vietnam.  The collection of 1,900,000 volumes includes more than 500,000 books, 7,453 newspapers and journals (with 650 current subscriptions), 3,778 microforms, as well as video tapes, CD-ROMs, pictures, music, maps, etc. The GSL has developed collections, services and training programs for visually-impaired users, and as the producer and of distributor of talking books to 64 provincial libraries through Vietnam, serves another 600,000 such users. Eighty-five percent of GSL users are college students under the age of 25. Other users include academics, government employees and business professionals. Some users conduct research for their employers while others seek information for career development opportunities. Users of all ages access the paper and electronic resources to learn about current events. The visually-impaired and blind can access resources through adaptive technologies GSL provides.
Relevant GSL programs include free access to:
The Internet for all, including blind users;
The GSL web-accessible public catalog and the Union catalog of public libraries in southern Vietnam;
Word-processing software, database, graphic and other software applications;
Software that makes the Library's databases, website and the Internet accessible to visually-impaired patrons;
Production and distribution of electronic and alternative materials for use by visually-impaired people: digital talking books and tactile graphic collections;
Training for services described in #4 and #5 above;
Foreign language learning software;
Annual, free computer art contest for all children of HCMC, including the visually impaired;
Open source software introduction to district public libraries.
(Photos provided by General Science Library of Ho Chi Minh City)