Atatürk Library, Turkey
Address:ATAÜRK KİTAPLIĞI, METE CAD. NO. 45, 34437 BEYOGLU, İSTANBUL, TURKİYE
Phone: +90.212.249.0945
Fax:+90.212.249.7259
E-mail: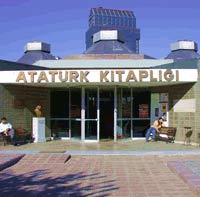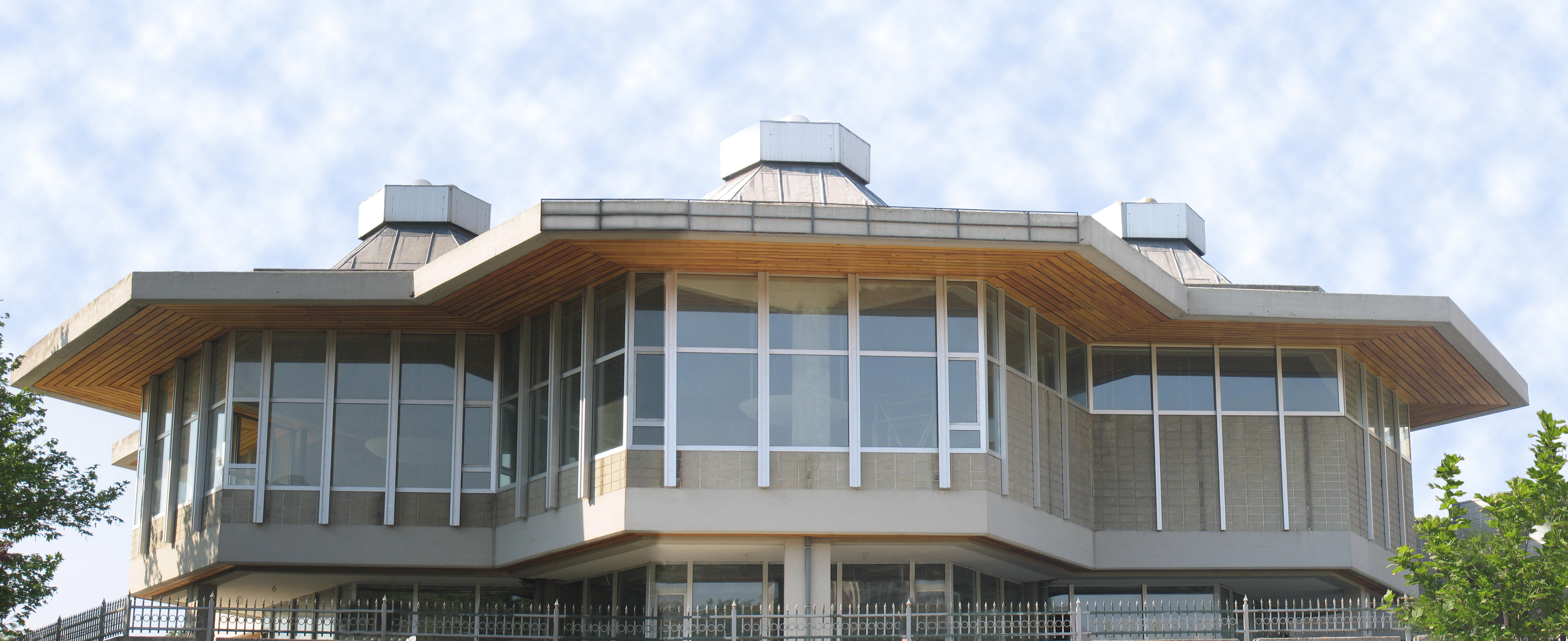 Founded by Istanbul Metropolitan Municipality in 1931, the library is used most by local and foreign researchers and features old and new sources. It is in the centre of Istanbul in a large garden with a Bosporus view. The architect of this library is the famous architect Sedad Hakki ELDEM. The library was honored as the number one library in Turkey, by the famous newspaper Hürriyet.
 
The library includes 11 sections, namely, Digital Filing, Periodicals, Public Library, Library of Istanbul, Kemalettin Tu?cu Library for Children, Hospital for books/restoration, House for Book Cover, Audio Library for the blind, Conference Hall, Exhibition Hall and Main warehouse
 
Atatürk Library has a 150-year collection of newspapers and magazines. The library has around 350,000 books and it has a restoration atelier for book covers. It also has special collections such as manuscript, atlas-map, calendar, postcard and yearbook. A collection of 10,000 maps and postcards can be examined via internet. It is possible to have an access to many books in the Ottoman Language, Arabic, French, Greek and English. There is also a section of audio library for the Blind. The soft copies of rare books have been made.
 
The library has conference and exhibition halls, as well as ten departments, five of which are mobile.
(Photos provided by Atatürk Library.)