Shanghai Library, China
www.library.sh.cn
Address:1555 Huai Hai (M.) Road, Shanghai, China
Phone:+86.21.64455555
Fax:+86.21.64455001
E-mail: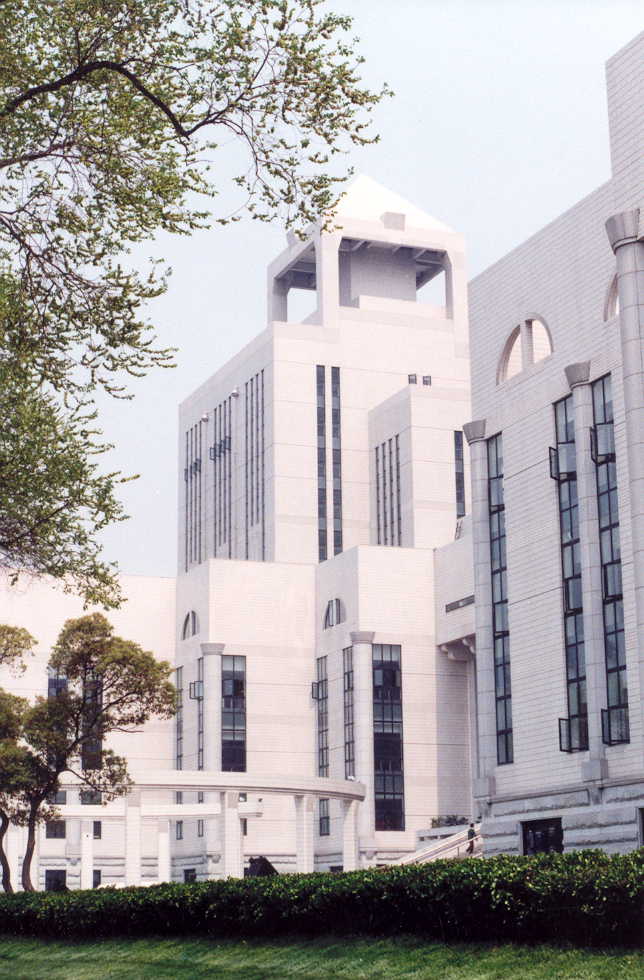 Shanghai Library is a public and research library established in 1952 while the Institute of Scientific & Technical Information of Shanghai is a comprehensive organization founded in 1958 for information analysis and document service. In October 1995, the two merged and thus took the nationwide lead in integrating public library services with SciTech and industry information research functions on a provincial (municipal) level.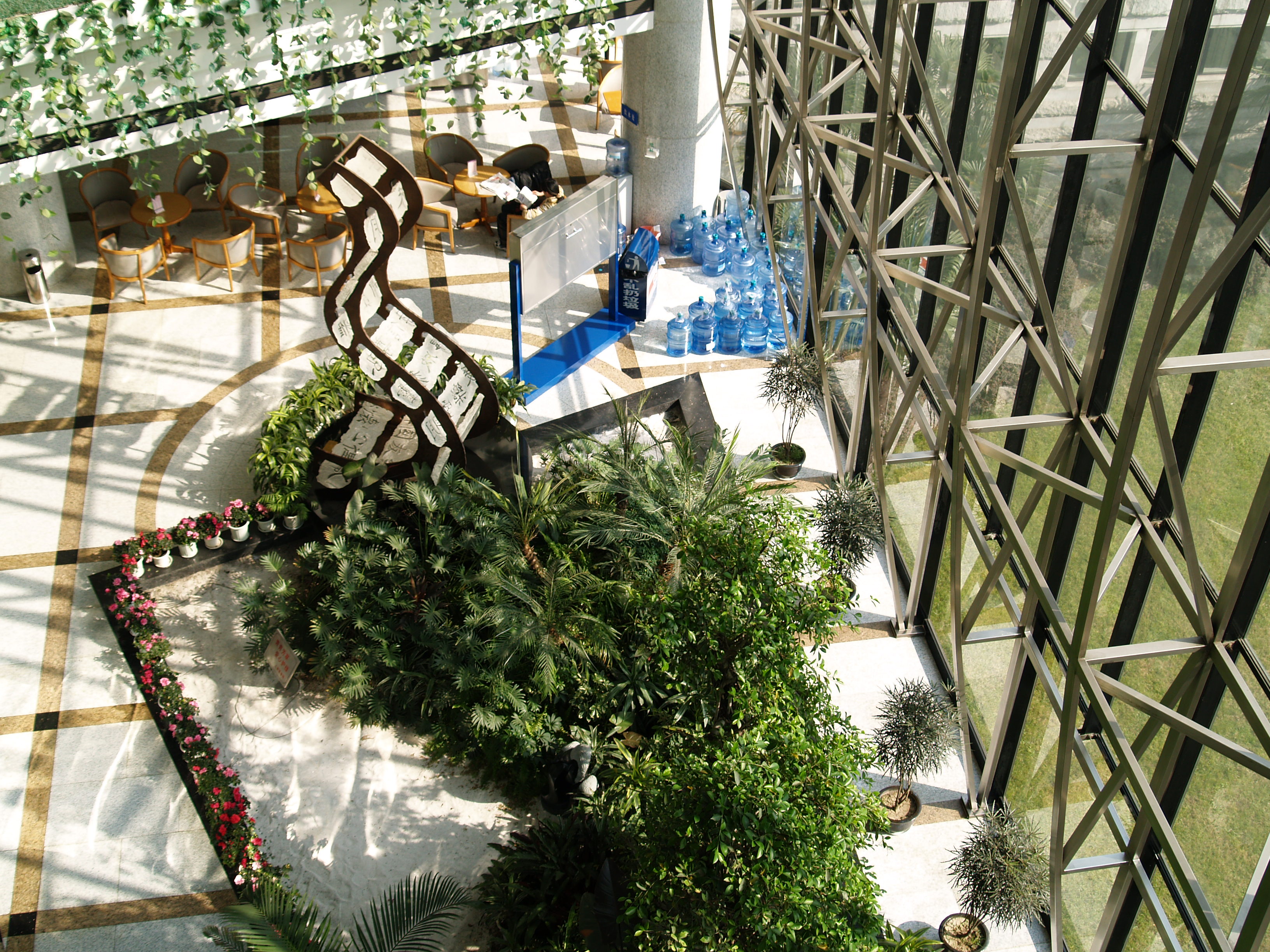 The construction of the new library building started in 1993, and the official opening was conducted three years later. This new location covers 3.1 hectares of land with a floor space of 83,000 square meters. The library styles itself in the shape of pyramids with escalating cubes, which symbolize the endless efforts by human beings in pursuit of knowledge built upon a solid foundation of cultural heritage.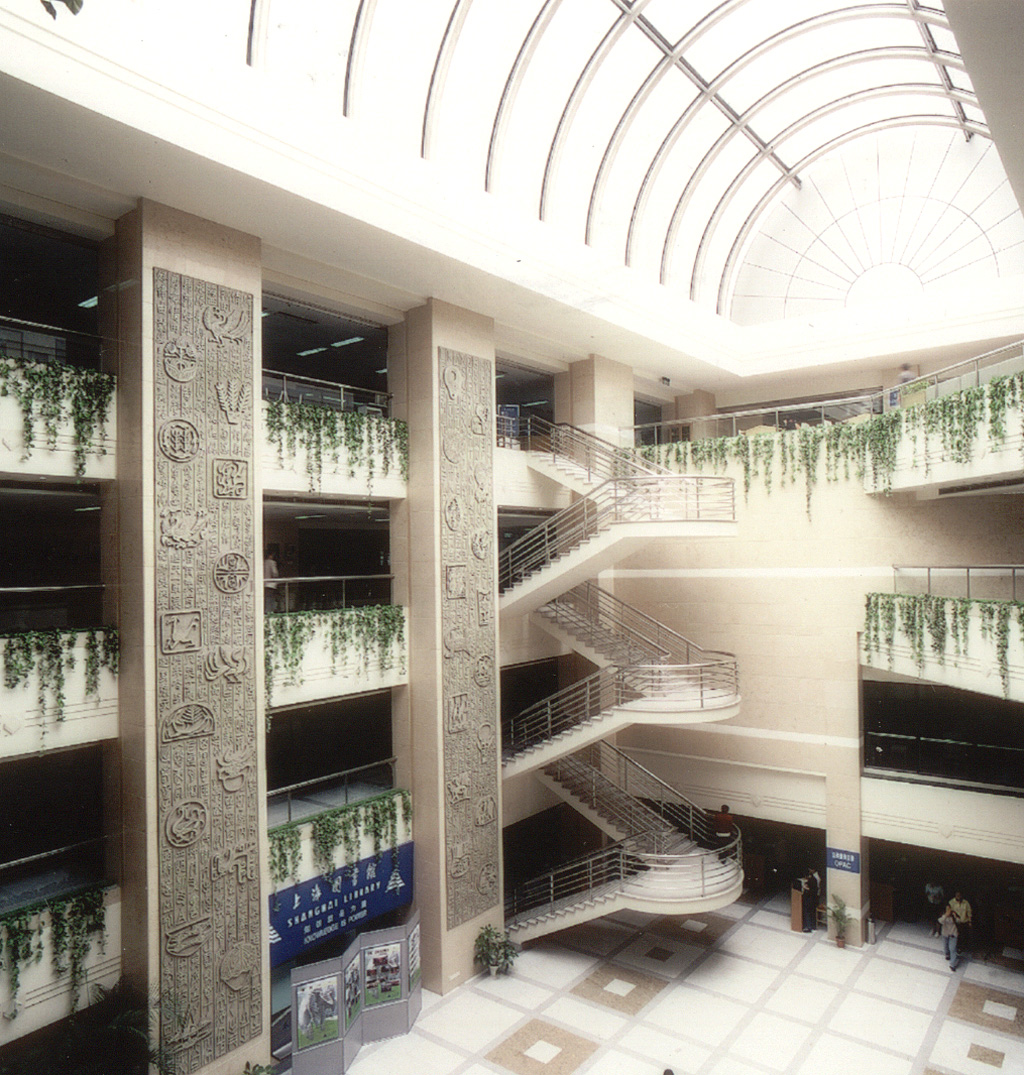 There are a number of well-equipped reading rooms, individual carrels, exhibition halls, seminar rooms, a multi-functional hall, an auditorium and several music appreciation rooms in the library. The advanced integrated management software governs the main services, ranging from acquisitions and cataloging to circulation and book searching. With the purpose of promoting reading, a series of new high-tech services have also been introduced such as an e-reader lending service, cell phone library, e-newspaper LCD display, online check-out service, and e-card-through service.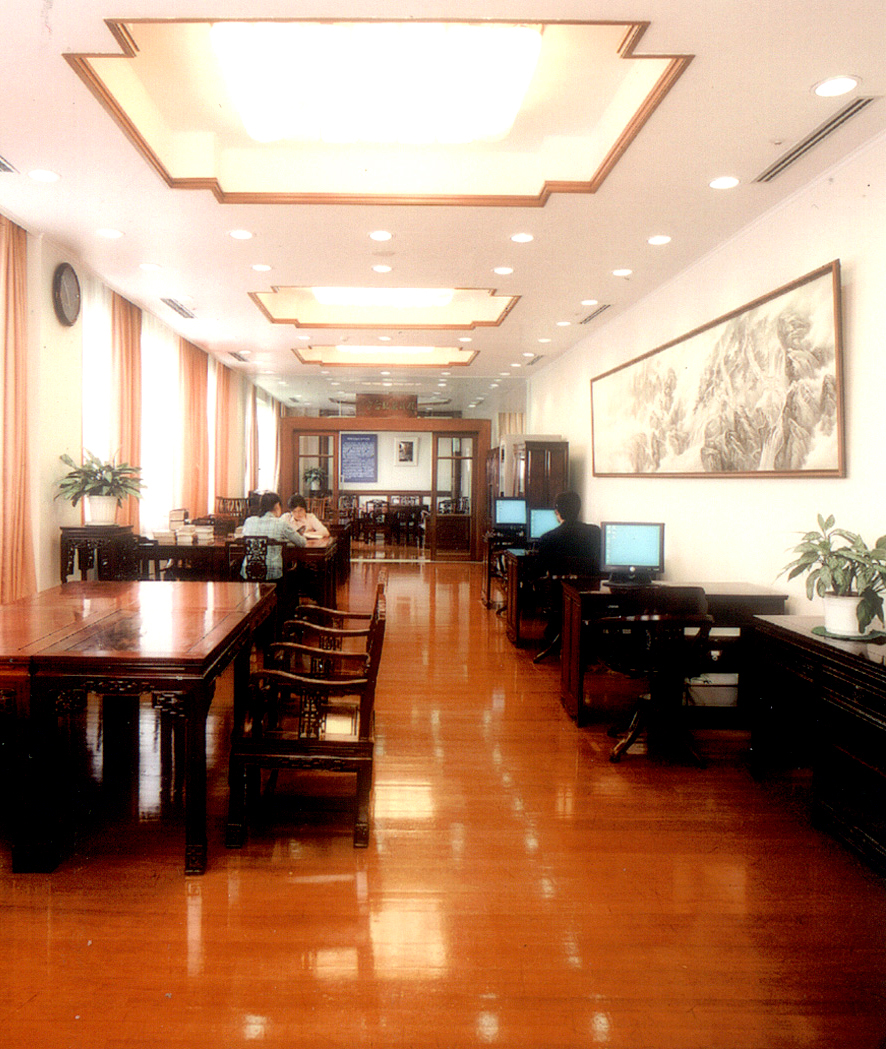 The library boasts a rich collection of great variety, including around 52 million books, newspapers and periodicals as well as patents, standards and other materials. Among the 3.7 million volumes of historical documents, The Vimalakirti Nirdesa Sutra is the earliest one, dating back to 1400 years ago. The library also houses over 18 thousand titles of genealogical files (342 family names), making it the richest of its kind in China.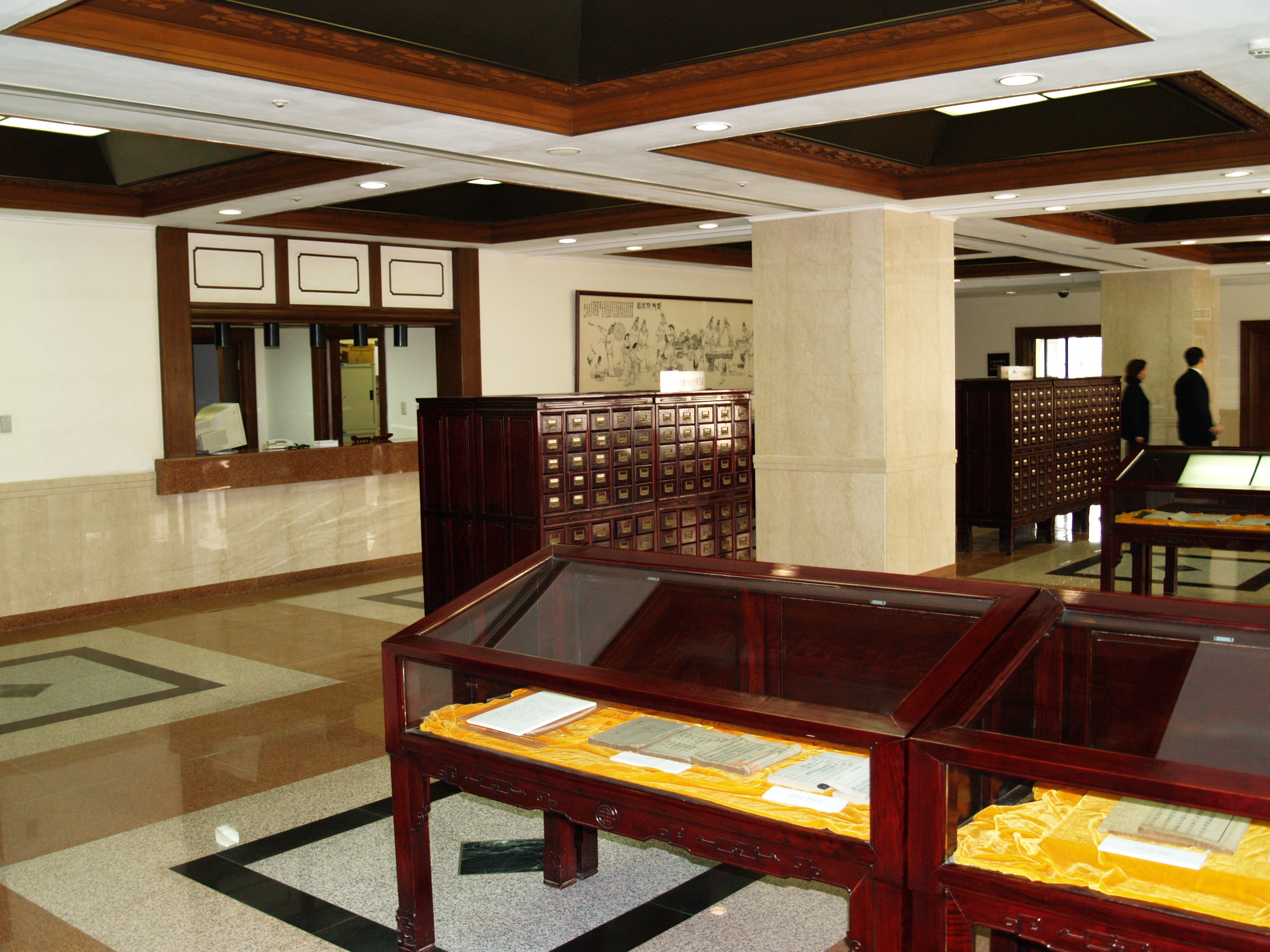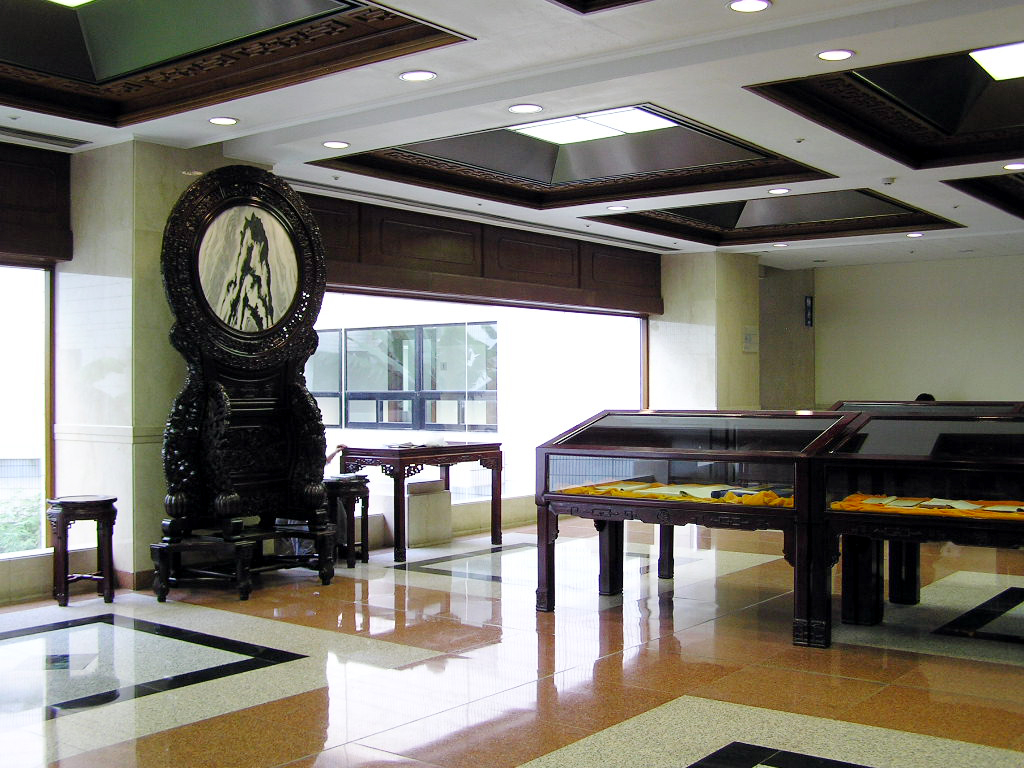 The library is open 365 days a year to people from all walks of life, and registration is. Working relentlessly to innovate new services, the library has launched numerous projects of great social influence such as the 'One-Card-Through' System, Shanghai Information Service Platform, Shanghai Library Lectures, Infolib Express, Text Message Service, Window of Shanghai, Collaborative Online Reference Service, National Indexes to Chinese Newspapers and Periodicals, Shanghai Memory Database, and Annual Shows of Selected Collections, all of which are widely utilized by the public.
Friendship Library
In December 2010, Window of Shanghai Collection was set up in Friendship Library in the Foreign Publication Reading Area (4th Floor) of Shanghai Library with the purpose of serving the local foreign readership.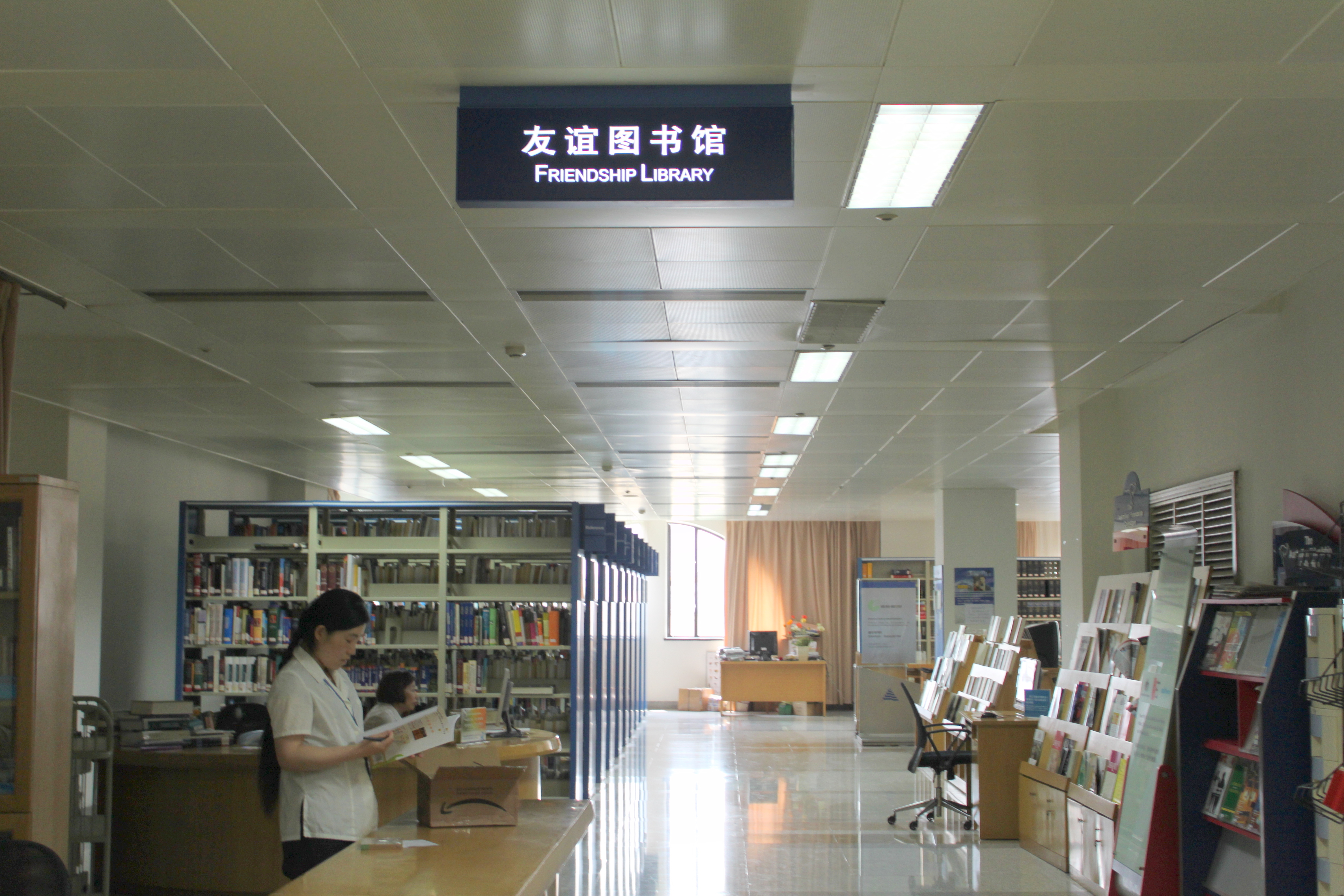 Friendship Library holds publications donated by nine overseas individuals and institutions, and ten foreign consulates in Shanghai. There are about 20,000 open-shelf books in many languages, including Chinese, English, German, Japanese, Spanish, Arabic, Korean, Russian, Thai, Swedish and Romanian. The donated books are mainly in the fields of philosophy, politics, education, literature, art, history and other social sciences.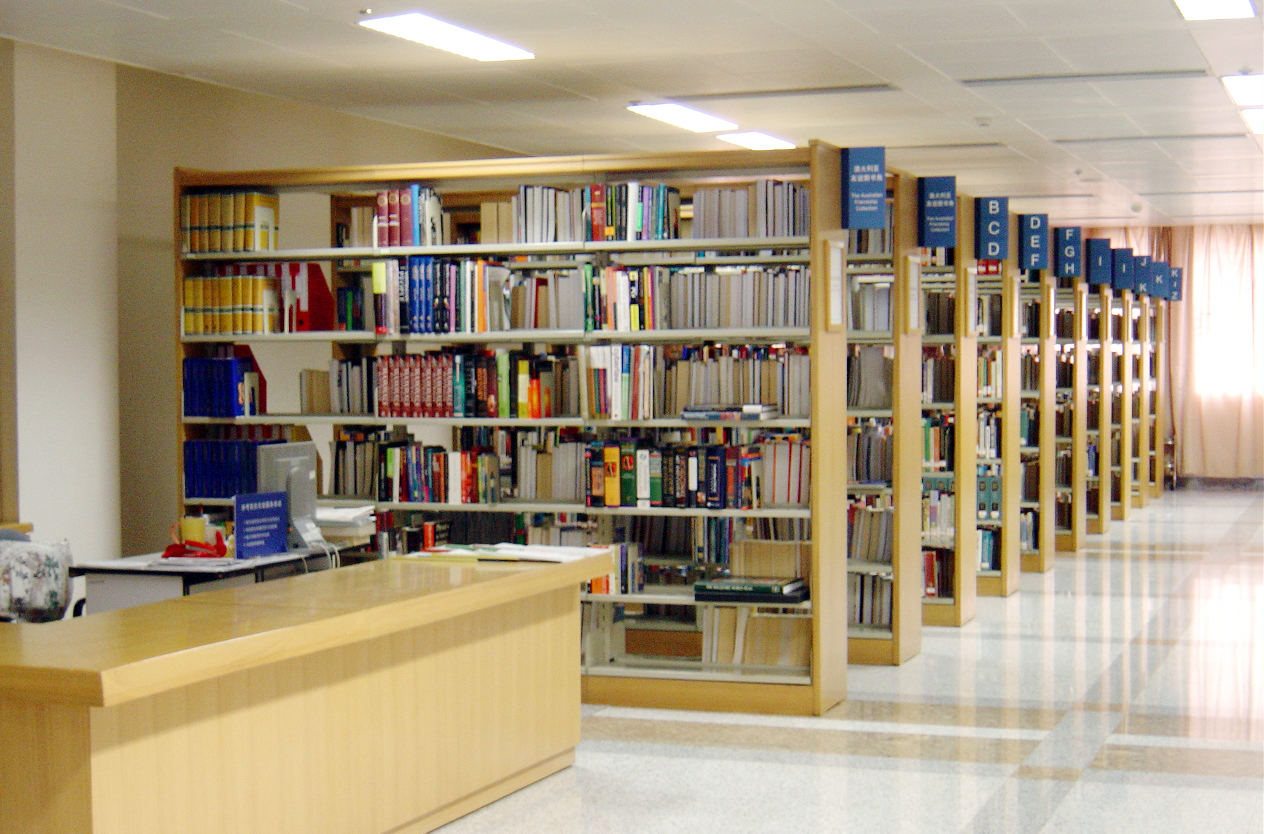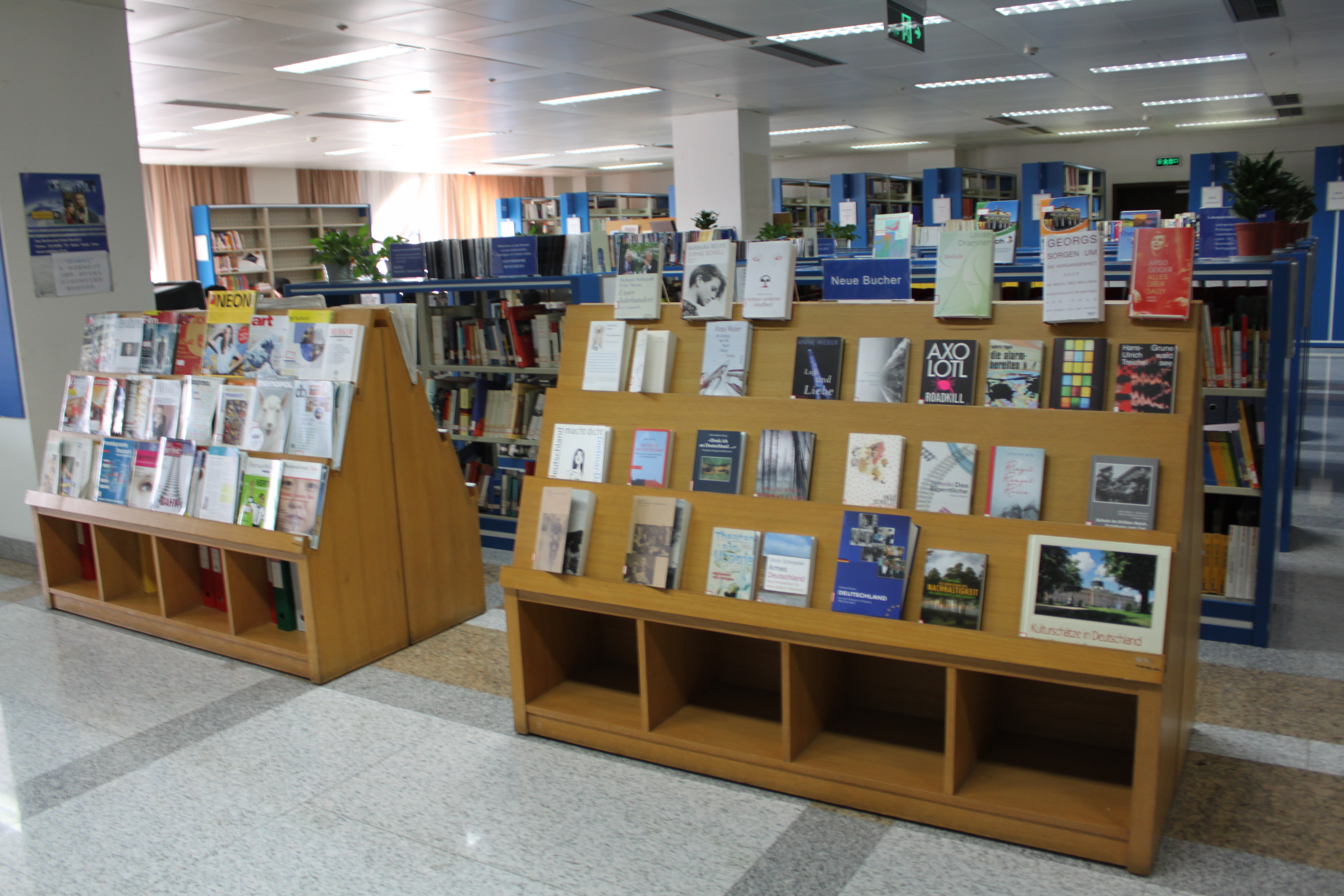 There are also a number of multimedia materials in the Friendship Library, which is equipped with facilities for using these materials, and computers to search CD-ROM databases and access the Internet. Goethe Institute Center and United Nations Repository Library are located in the area as well that provide reference service to readers and/or lend German books and audiovisual materials.
(Photos provided by Shanghai Library.)