Shanghai Changning Library, China
http://www.cnqlib.sh.cn/
Address:
Phone:
Fax:
E-mail: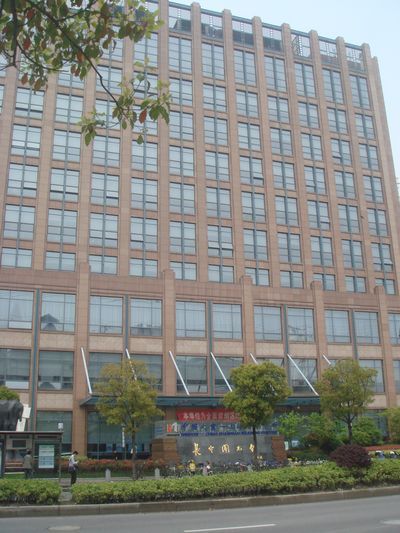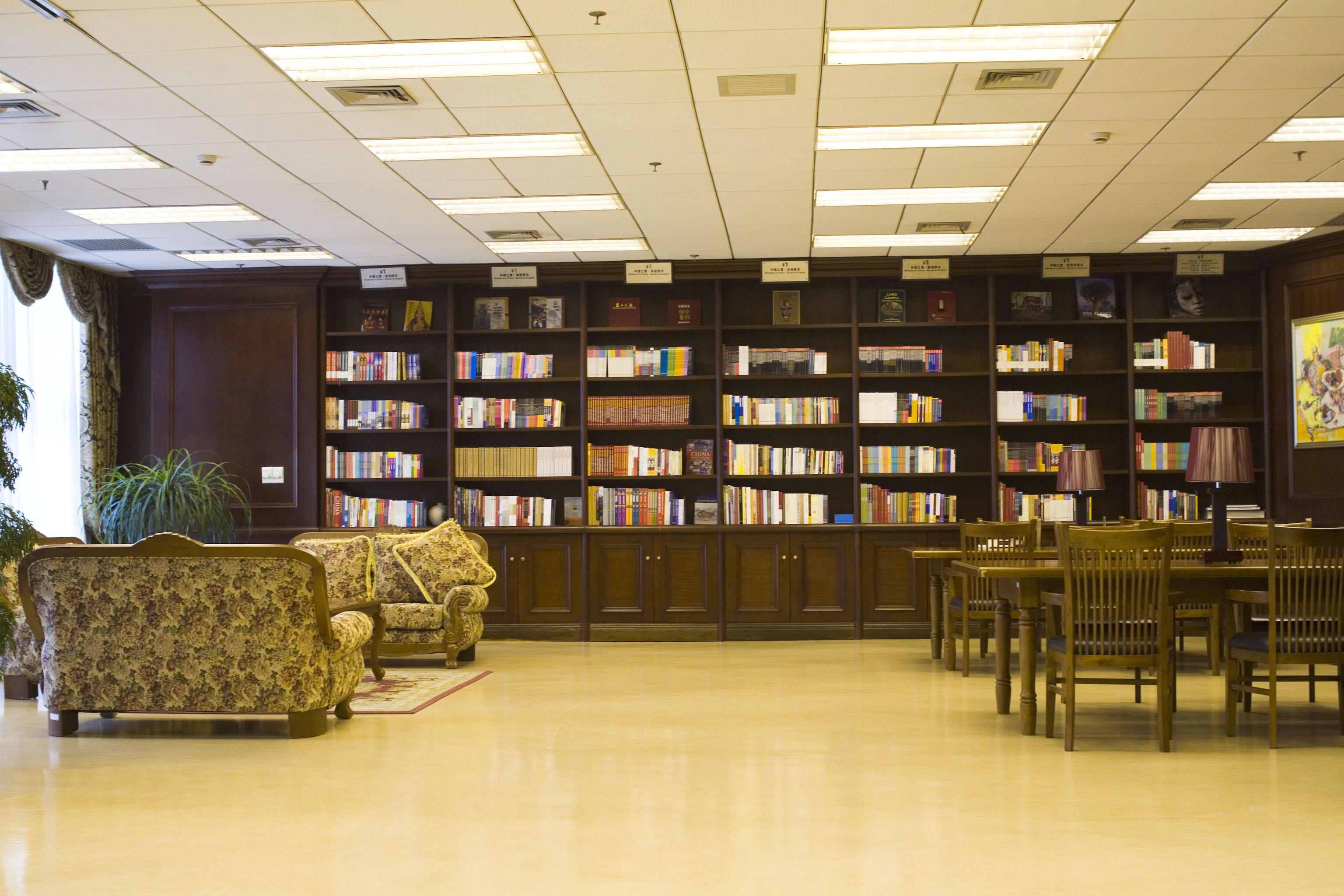 Changning Library, located at No.356, Tianshan Rd. (the Entrance of Wei Ning Rd, Metro line 2) in Shanghai, is graded as State First-class Library and Shanghai Model Unit. 
 
Application of RFID Embodies " Digital Changning" Service. The Library is the first intellectualized library to use FRID - Radio Frequency Identification.
 
"Window to China"•Shanghai Reading Center•Shanghai Hongqiao International Library. The Library selects exquisite books every year including Chinese politics, economy, society, history, culture and science and technology to present them to famous libraries over the world and establish book donation rooms or shelves of "Window to China". Also, with the support of Shanghai Library, a "Window of Shanghai" collection is set to let foreigners know more about Shanghai. 
 
World's Eye Salon — our own brand. It comprises varied sets of lectures in cultural dimension to benefit the public. 
 
Russian Sculpt Art Hall.
The Multimedia Reading Area.
Shanghai Female Writers' Association.
The Multifunctional Lecture Hall.
The Youth Book Borrowing Area
The Ancient Book Reading Area
(Photos provided by Shanghai Changning Library.)