Lakshman Kadirgamar Institute for International Relations and Strategic Studies, Sir Lanka
www.kadirgamarinstitute.lk
Address:
Phone:
Fax:
E-mail: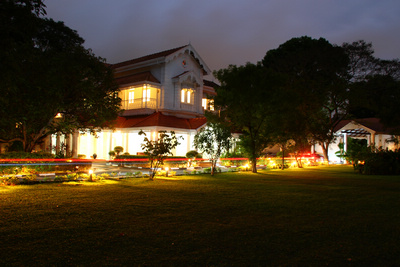 Lakshman Kadirgamar Institute for International Relations and Strategic Studies (LKIIRSS) inaugurated on 10th August 2006.

Major Functions of the LKIIRSS are as follows:
Acting as a focal point for research and discussion, both anticipatory and reactive on global and regional issues and their impact on Sri Lanka • Assisting the Ministry of External Affairs, when required in policy planning and formulation of policy alternatives and responses • Providing a forum for the exchange of knowledge and opinions with institutions, practitioners and scholars engaged in similar studies • Providing a fully equipped resource centre including relevant international affairs publications for following global developments.
Activities Organized by LKIIRSS
LKIIRSS organizes seminars and public lectures, conducts in-house briefings, produces research papers and policy analysis, offers internship opportunities for students and a forum for the promotion of international understanding through the arts.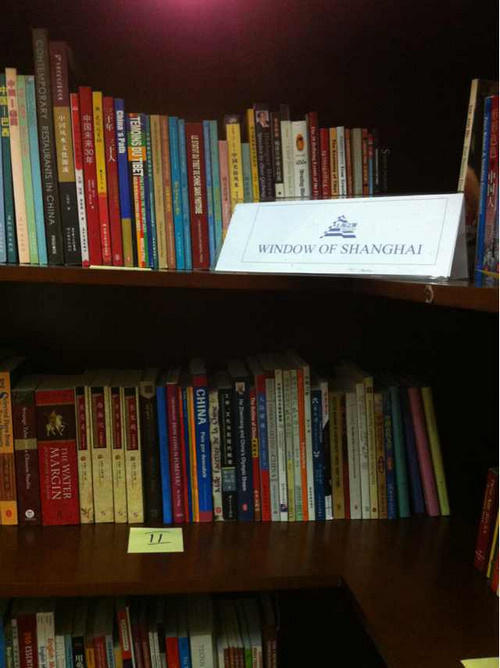 Facilities
120 seat auditorium, conference and meeting rooms, library and an electronic media monitoring centre.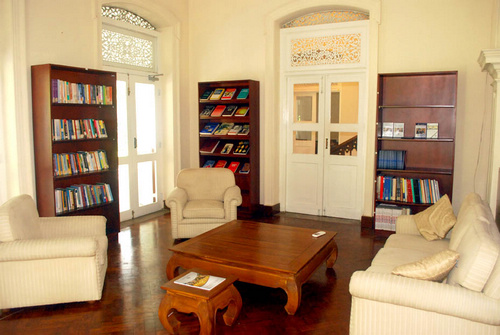 Board of Control
The President of the Democratic Socialist Republic of Sri Lanka is the patron of the Institute. It functions under a Board of Directors chaired by the Minister of External Affairs.
 (Photos provided by Lakshman Kadirgamar Institute for International Relations and Strategic Studies)