Toyama Prefectural Library, Japan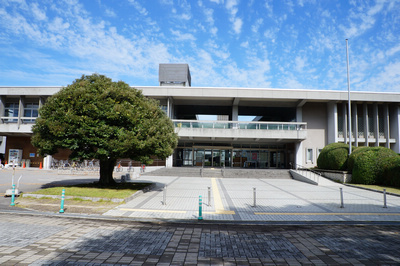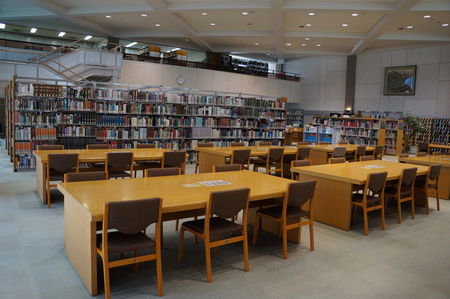 The Toyama Prefectural Library first opened in 1940. After the original building burned down in 1945 due to the air raid, a wooden building was constructed next to the Toyama Prefectural Government building. The current building at the base of the Kurehayama hills in western Toyama City opened in 1969. The 9,802 square meter building received the Chubu Architecture Award and continues to give off a relaxing atmosphere, and the annex building and resource center were added in 1999.

The library contains more than 720,000 books, 20 percent of which are related to Toyama Prefecture. Electronic versions of some of these books, including Honzotsukan-shozu, an Edo period (1603 – 1867) illustrated botanical book that exemplifies the famous medicine industry of Toyama Prefecture, and Tateyama Mandala which visually depicts the Tateyama shinko (Tateyama religion), an important mountain religion in Japan, are publicly available online. We also have the Toyama Collection, with literature and resources related to Toyama Prefecture, and a collection of resources related to Edo period haikai.

When the library was moved from the city center to the current location, we established the operational objectives to be: (1) a library for study and research, (2) a library for libraries, and (3) a library for preservation. We also established the International Plaza for foreign language material, and we conduct resource exchanges with Liaoning Province (China), Primorsky Krai (Russia), Gangwon Province and Seoul (South Korea), as well working with the American Center for books and resources.

As a "library for libraries", we support other public libraries in Toyama Prefecture, collaborate with university libraries, and operate the prefectural library cross-search system in order to fulfill the varied requests of prefectural residents. In addition, as "a library for preservation", we are committed to storing back issues of local newspapers and magazines and having the resources to respond to a full range of needs for local education and lifelong learning.
(Photos provided by Toyama Prefectural Library)