Nagasaki Prefectural Nagasaki Library, Japan
www.lib.pref.nagasaki.jp/index.php
Address:1-1-51 Tateyama Nagasak City Nagasaki Prefecture, 850-0007 JAPAN
Phone:0081.095.826.5257
Fax:0081.095.826.9285
E-mail:ma-miyazaki@pref.nagasaki.lg.jp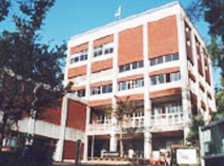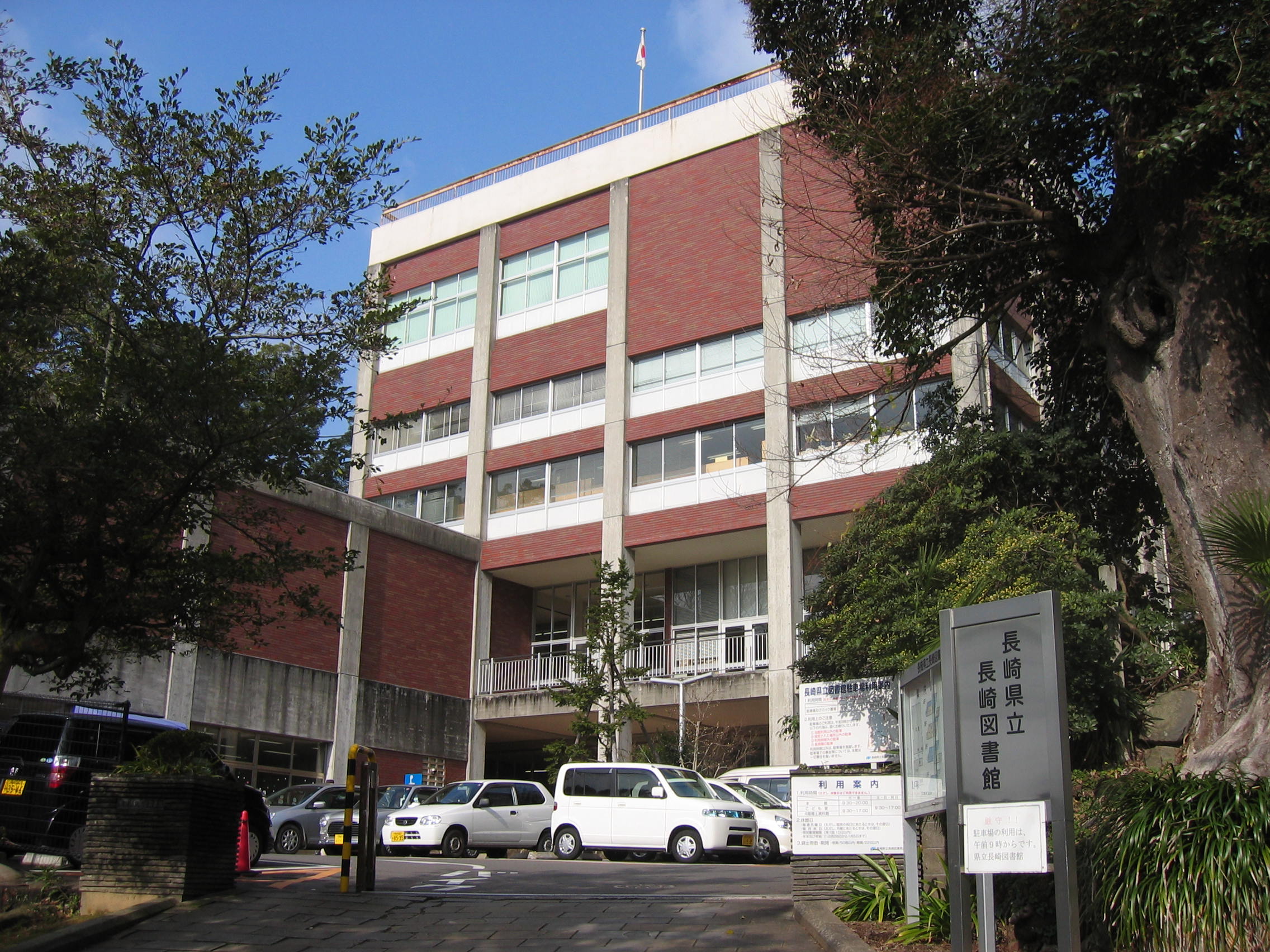 History

Based on the prefectural bunko, Nagasaki Prefectural Nagasaki Library was opened in Nagasaki on June 1, 1912 with 2400 volumes of books, 1500 of which were destroyed in World War II and the Library did not re-start its business until 1949. 
 
As one of the main projects for Nagasaki's transformation into an international cultural centre, the construction of a new library building was finished on June 15, 1960. The year of 1988 witnessed the launch of electronic management system in the library, which was later updated respectively in 1993, 1998, 2003 and 2007.
In retrospect, therefore, Nagasaki Prefectural Nagasaki Library went through drastic changes and reforms that include the enlargement of book storage, increase of departments, updates of electronic systems, and cooperation with counterparts
.
Building

Currently, the Library covers a floor area of 3798.34 square meters with the building occupying 1030.49 square meters, including 7-stocked book storage, the new book storage, and garages. Located on the first floor are newspaper & periodical reading room as well as children's room. Lecture room can be found on the second floor, and reading rooms on the third floor as well as in the mezzanine between the third and the forth floor. On the fourth floor, readers can get access to reading room, display room, and research center of local documents. 

Collection and Services (Statistics 2008)

Nagasaki Prefectural Nagasaki Library is in possession of a total of 852,025 books, among which 91,352 are children's books, 70,068 volumes of local documents that can only be read within the library (The library partially started lending out of local documents in 2007). Annually, 402,776 volumes of books are being lent and 10,816 local documents used. Nagasaki Prefectural Nagasaki Library cooperates with city and town libraries. And it provides lending, training and internet services for support city and town libraries.
At the present, the Library has 23 full-time employees and 13 part-time workers. And the library has a general office, department of services, department of collection and department of local documents.


(Photos provided by Nagasaki Prefectural Nagasaki Library.)